Ongoing Nei Gong & Martial Arts Training
Dedicated Library of Internal Arts Tuition
Health, Well-Being, and Internal Growth
………………………………………
Learn, Practice, Internalise
Explore the Internal Arts Academy…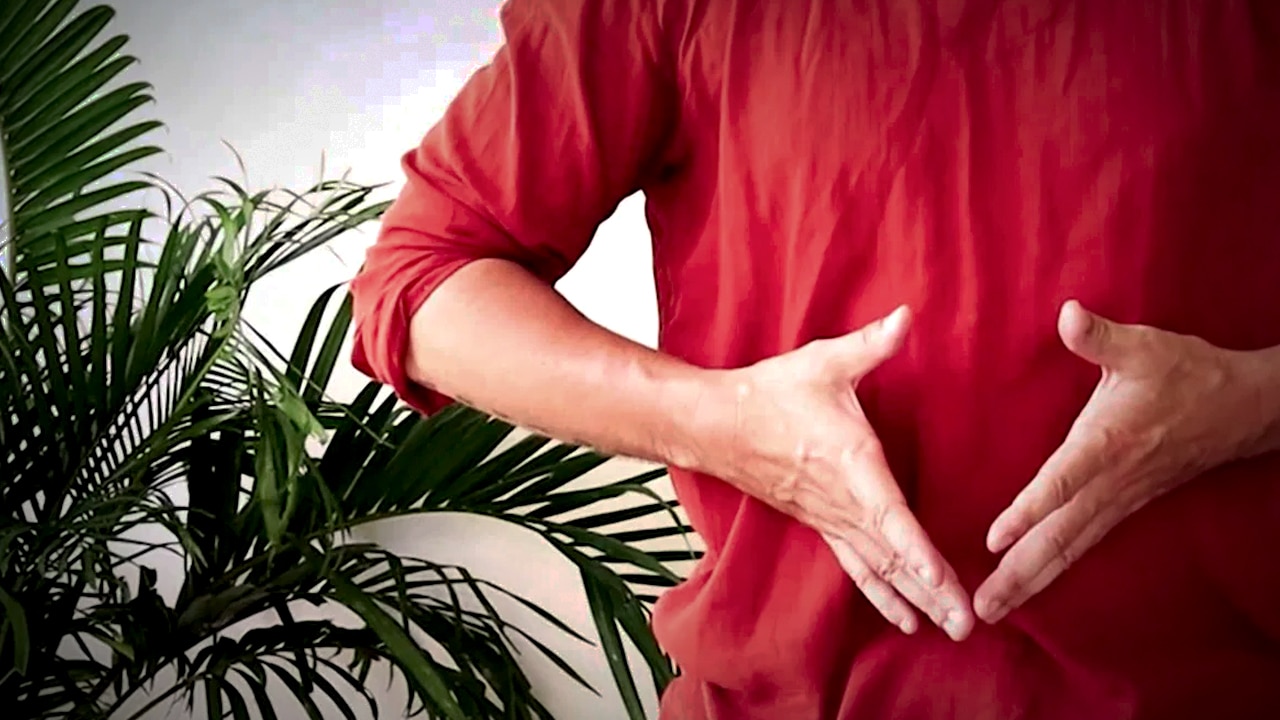 Nei Gong Program
A complete and authentic pathway through the internal arts of Qi Gong, Nei Gong and Meditation. Study with confidence.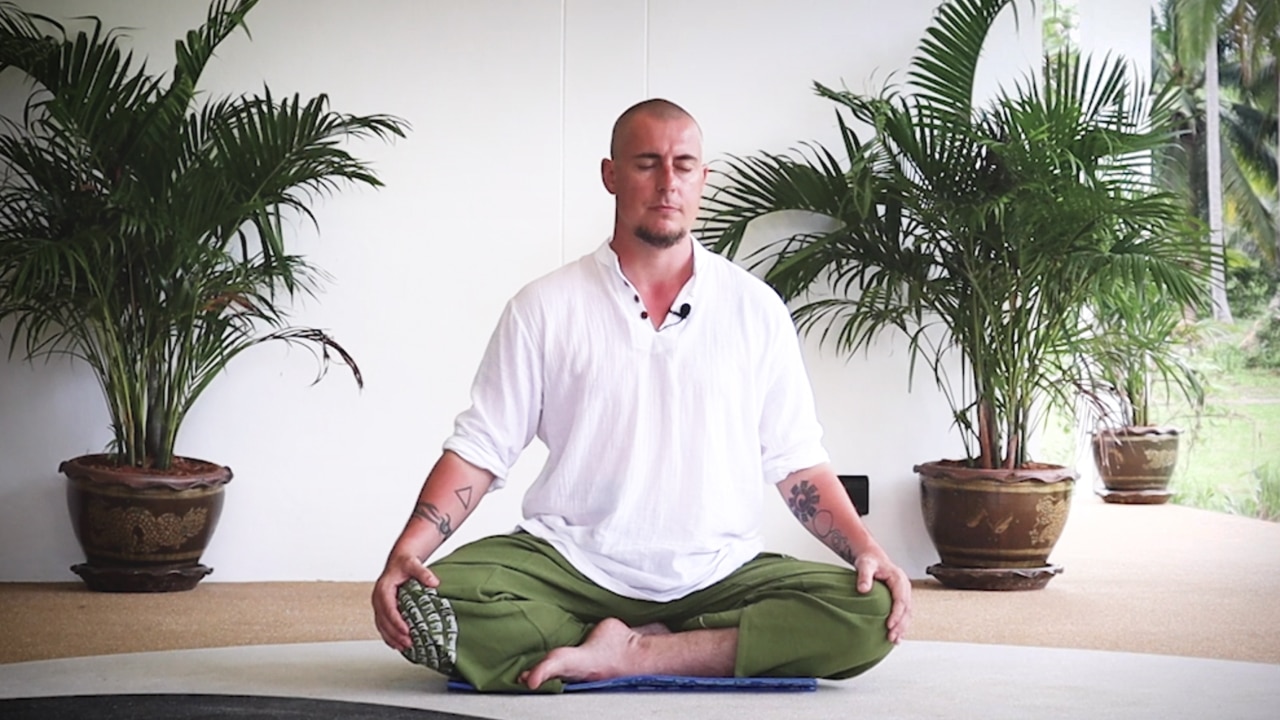 The Library
Access an ever-expanding library of instructional materials and sound-files covering theory and practical exercises taught by Damo Mitchell.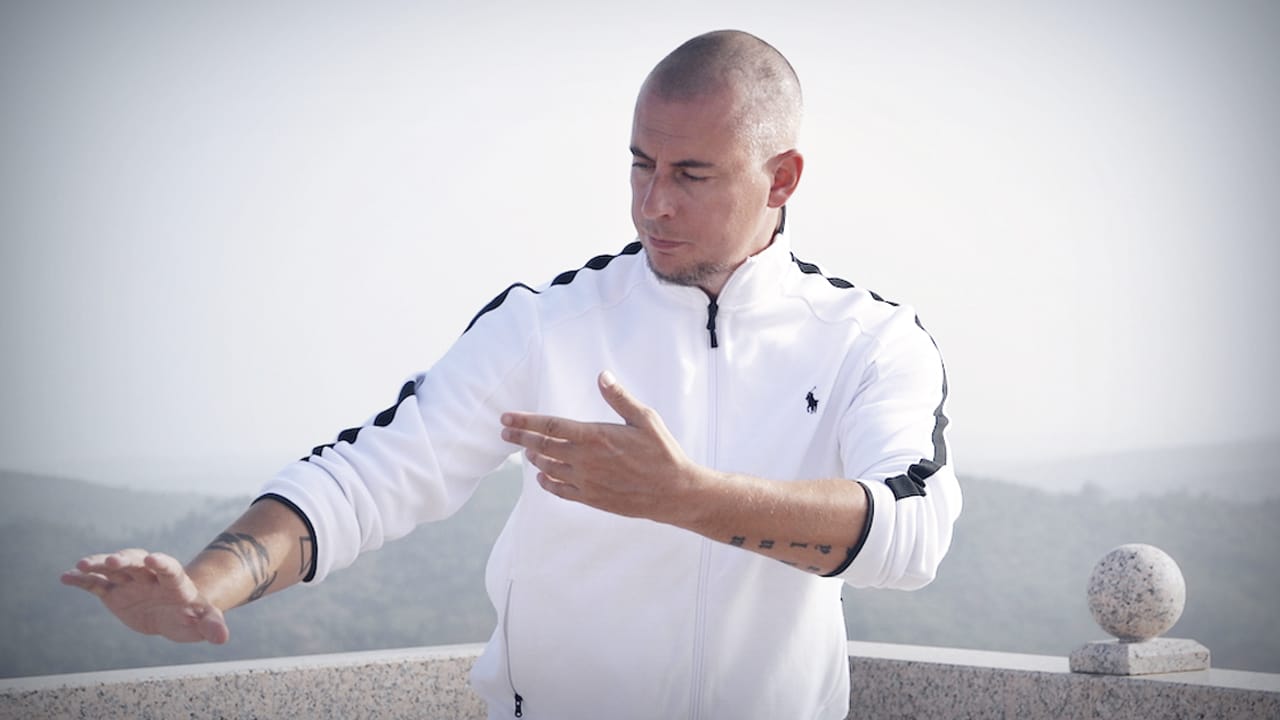 Taijiquan Program
Step-by-step training in authentic Taijiquan including forms, inner-development drills and partner exercises.
☰ ☲
☵ ☷
Welcome to the
Internal Arts
Academy
Welcome to the Internal Arts Academy, the source for authentic online instruction in Daoist and Buddhist internal energy work. Established by world renowned authority on the internal arts, Damo Mitchell, these programs were set up to help pass on and preserve many of the traditional cultivation methods to come out of China and the far-East.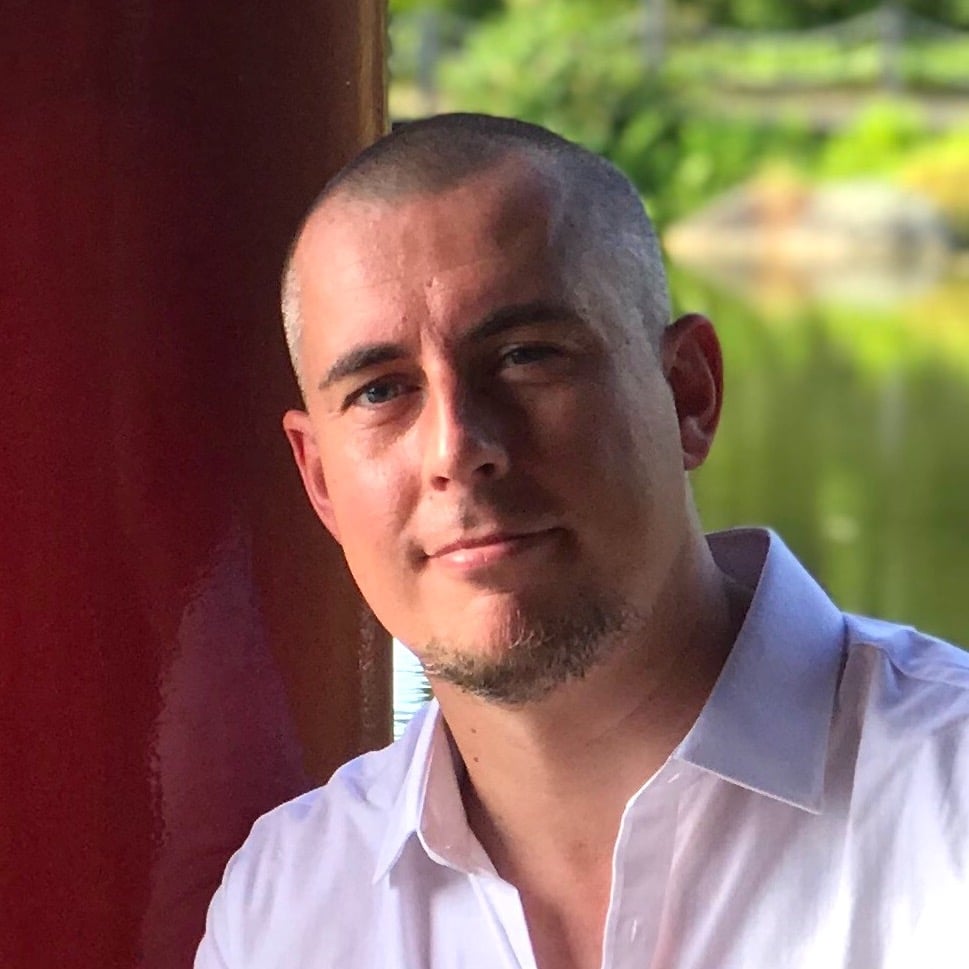 You owe it to yourself to ensure that you have access to accurate and authentic instruction on the classical internal arts. The path to health, well-being and awakening could be the most important thing you ever do.
Buddhist & Daoist Internal Methods
Damo has explored the Daoist and Buddhist lineages for his whole life as well as Hindu and Western lines. Let him guide you through the core of their internal methods.

Cindy Engel - Author and Neigong Teacher
"Damo is a unique embodied intellect, generously sharing his experiential understanding of the Daoist arts."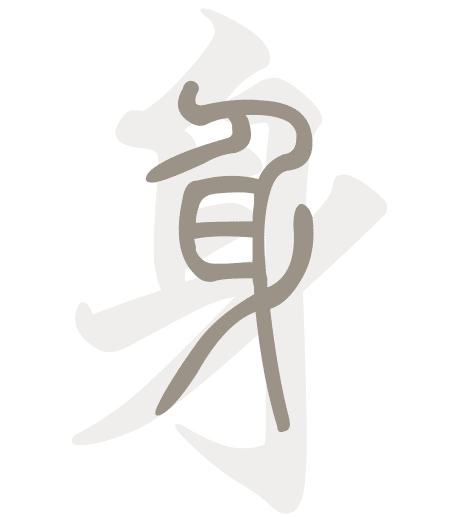 Develop the Form
The body is the vehicle for both practice and life. It is the vessel to be cultivated through our training.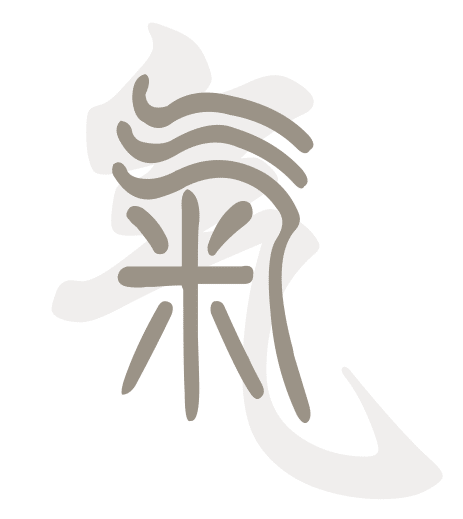 Build the Energy
The Qi is the medium that sits between mind and body. The point of change between Heaven and Earth.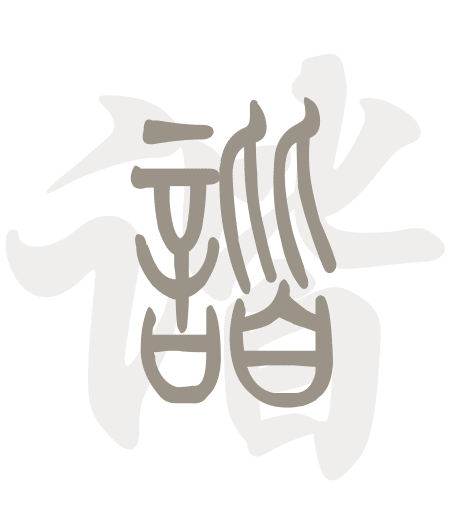 Cultivate Harmony
Harmony of body and mind leads to harmony of life and soul. When all is in balance, awakening arises.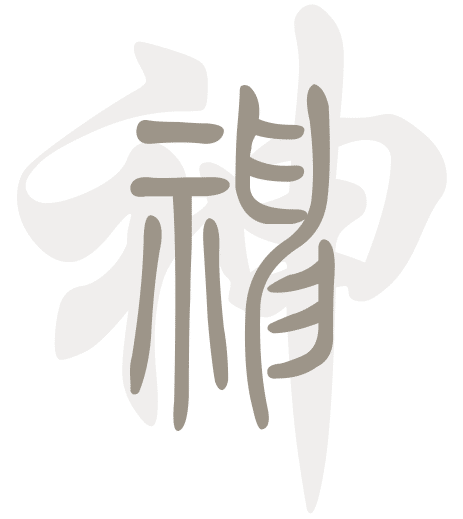 Elevate Spirit
Through meditative training, Spirit may arise and lead the awareness towards its own light.
The Power of Understanding
Damo has written a number of detailed books on the subjects of Nei Gong, Meditation and the Internal Arts. They serve as detailed study-guides for those on the Daoist path and much of the theory from the Internal Arts Academy  will support these texts.
Alongside the weekly instructional videos that make up the main thread of the Internal Arts Academy teachings , detailed handouts and other theoretical support is given.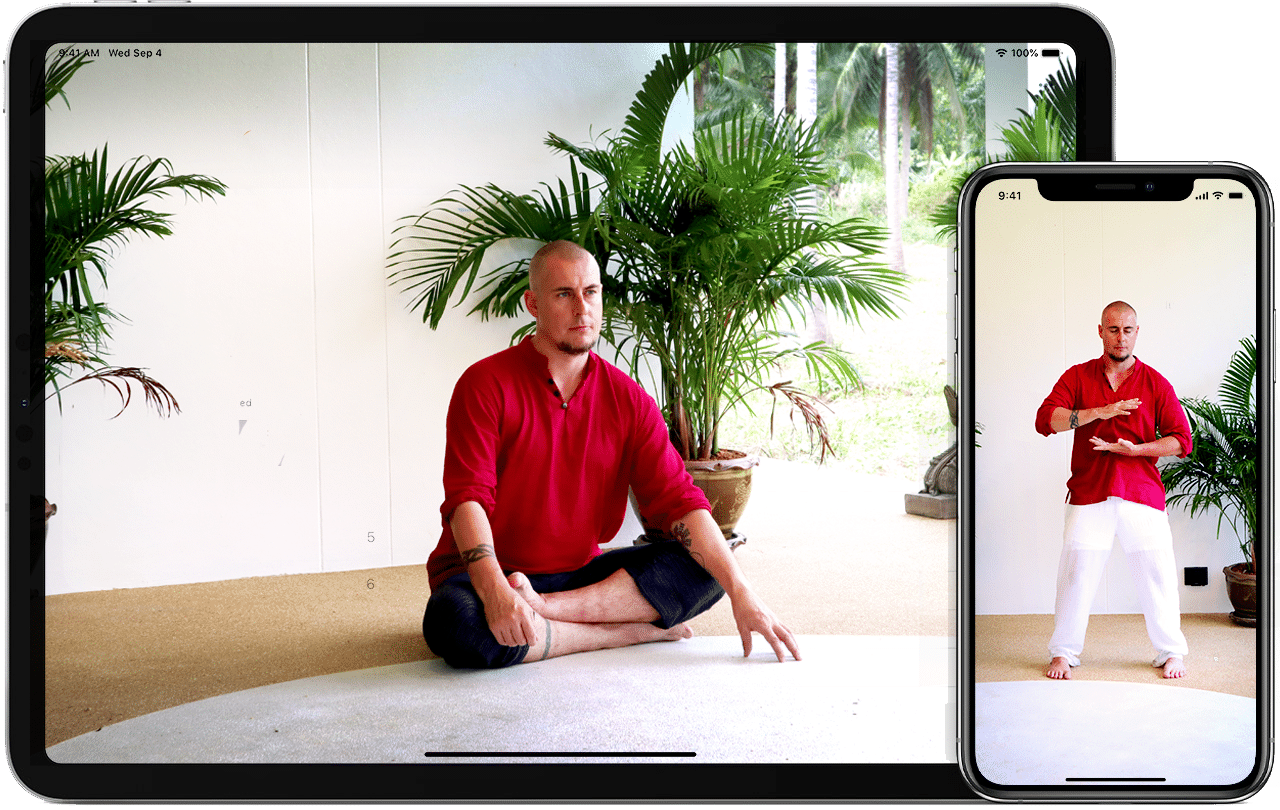 Subscription
2/3 videos per week minimum
Step-by-Step ongoing courses in Nei Gong, Taiji Quan & Internal Force
In-depth Principles of Nei Gong, Alchemy, Meditation, and Martial Arts.
Regularly updated Library, giving immediate access to hundreds of lectures
Exploration of Classical Methodologies and Terminology
Introduction to Chinese Medicine concepts
Exclusive Online Community Access
Classical Yang Sheng (life nourishing) Principles